*CFM 11 Year Anniversary Cookout TODAY! Please come and join us for an amazing day with the CFM community. Don't be deterred by the rain we have lots of tent coverage set up.
Location–>Grenier House. 312 Beacon St. Lowell, MA
Time–> 1pm
Spouses/significant others/family all welcome to come
We will have a bunch of burgers, dog and other items. If you would like to add a dish please feel free to do so. BYOB.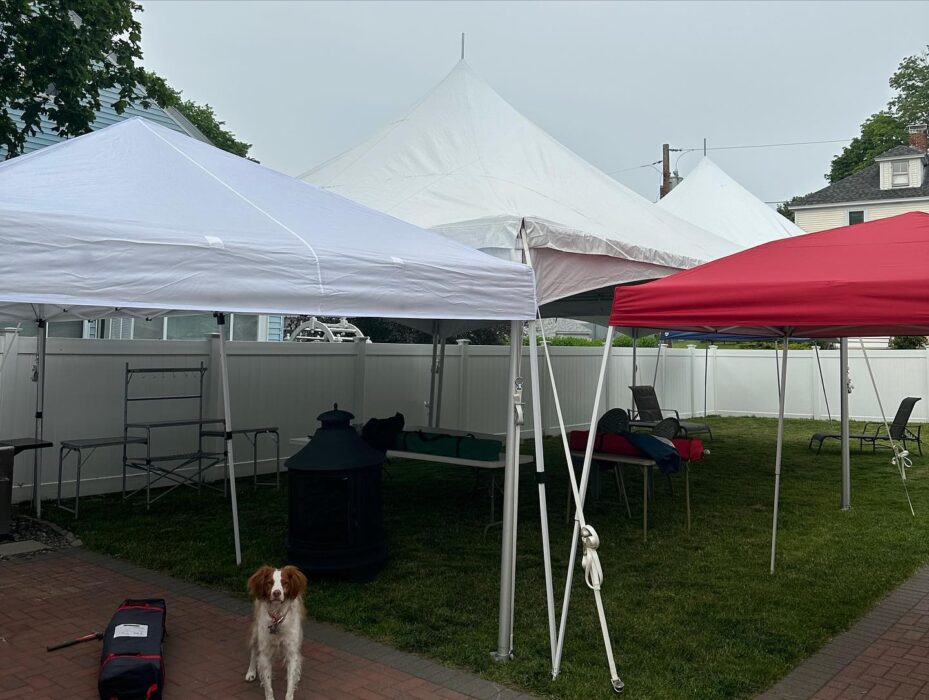 4 Rounds
1 Minute each station
Pull Ups
Push Ups
Hang Power Snatch 95/65
Double Unders
Rest 1 minute