Schedule: 9am Class only today.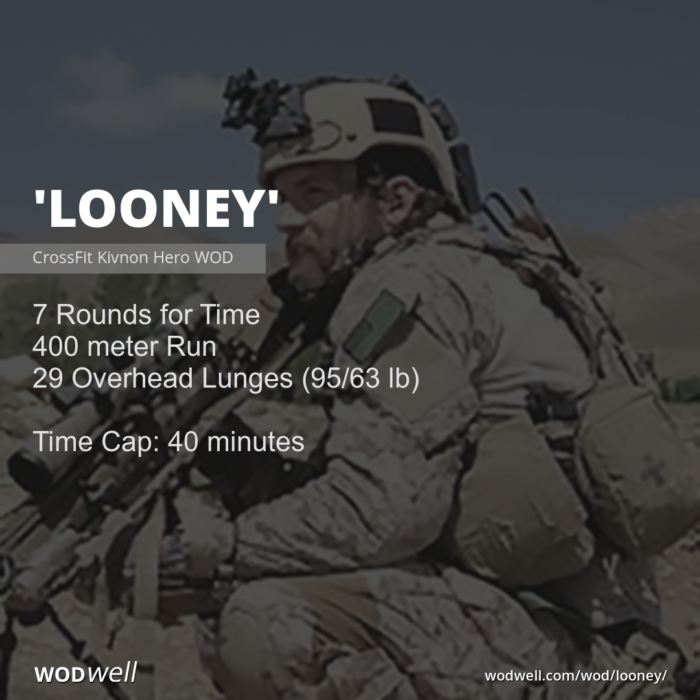 BRENDAN LOONEY
A former Naval Academy lacrosse player was one of the nine U.S. troops killed in a Black Hawk helicopter crash in Afghanistan on Sept. 21.
Lt. Brendan Looney, a Navy SEAL and a 2004 Naval Academy graduate, was one of four sailors killed.